Leasing VS Buying at Kenny Ross Mazda a in North Huntingdon, PA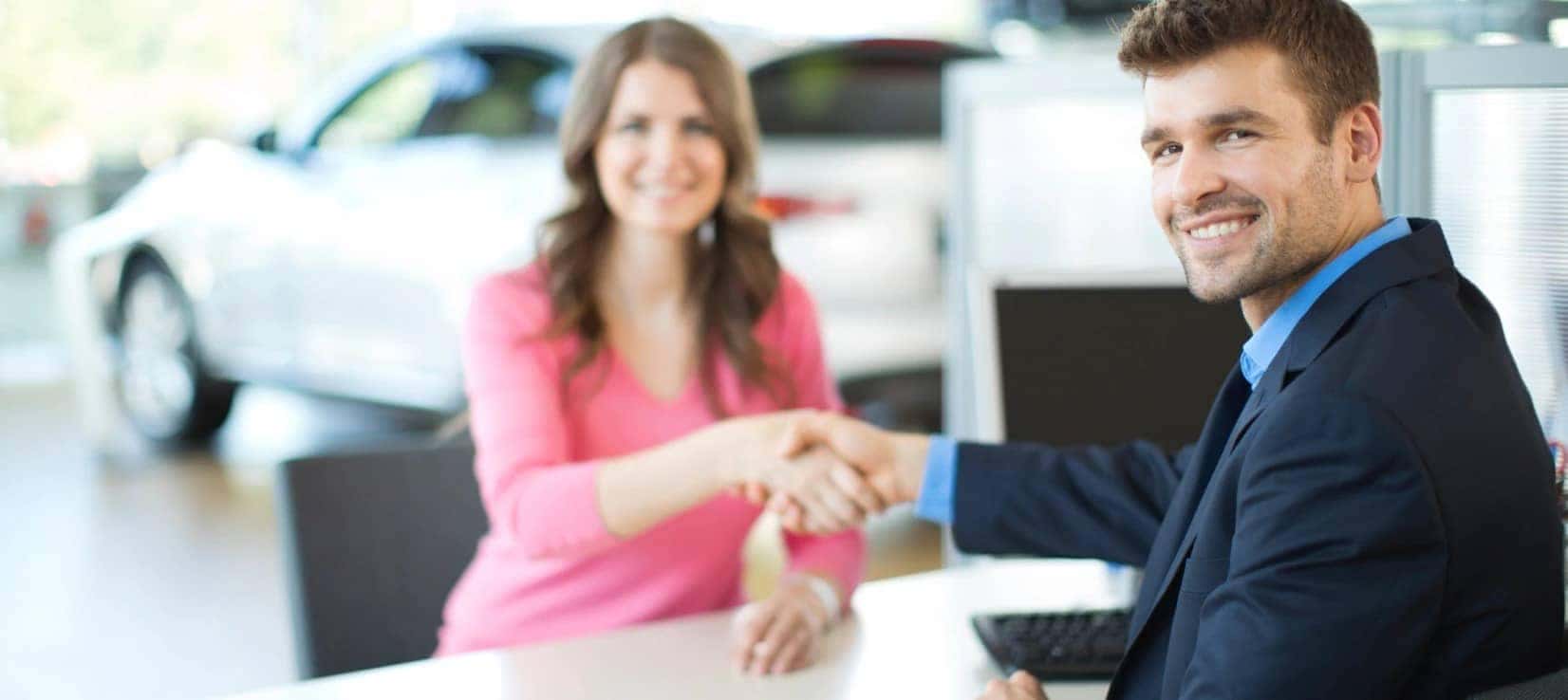 The first phase of your journey at Kenny Ross Mazda is finding out which Mazda model can keep up with your Pennsylvania driving patterns. The second, more important phase is financing that new or used car at your North Huntingdon Mazda dealer. At some dealerships, auto financing can be a hassle, filled with confusing terminology that leaves you feeling overwhelmed. At Kenny Ross Mazda, we break down the Mazda financing process by starting with the decision to lease or buy. Before filling out your application, start your decision-making process by reading the benefits of leasing and buying a Mazda CX-5 near Irwin, PA.
Leasing & Buying Explained!

---
The Benefits of Leasing
Smaller down payment and monthly lease payments
No ownership commitment to the leased Mazda model
Freedom to transition between cars every few years
No trade-in hassle or need to sell at the end of the lease
You spend less money to drive a newer car or SUV
Less repair costs because of the new-vehicle warranty
The Benefits of Buying
You experience the pride of being a Mazda owner
Ability to accrue more savings the longer you own the car
Opportunity to build greater equity in your Mazda vehicle
No limits on mileage, customization, or wear-and-tear
You can sell the Mazda vehicle whenever you want
It can be a trade-in that lowers the cost of your next car
Is Leasing or Buying Right for You?
After glimpsing through the benefits of leasing and buying, did one Mazda financing type seem like a better fit for your allotted spending and Pennsylvania lifestyle? If so, go ahead and submit your finance application to Kenny Ross Mazda, serving Monroeville. If you're still undecided about whether to lease or buy a new Mazda CX-3, talk to a Mazda sales associate in North Huntingdon. We've already helped many Mazda shoppers near Greensburg, which means we can assist you too.
Where Can I Lease or Buy a Mazda Near Me?
You can buy or lease a Mazda6 or Mazda CX-9 at Kenny Ross Mazda on 11333 Route 30 in North Huntingdon, PA. At our North Huntingdon dealership, near Murrysville, we have a finance department with experts who draw up your Mazda lease or finalize your auto loan. You can apply for financing at home before setting up an appointment with our Pittsburgh-serving finance team.