Dare To Compare The Mazda CX-5
vs. The Competiton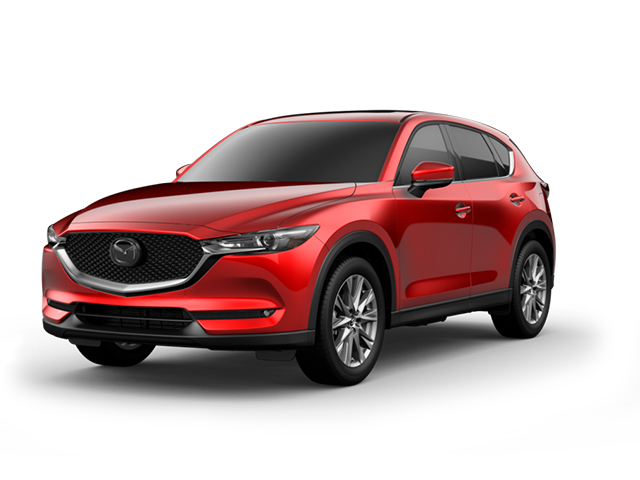 2019 Mazda
CX-5 Touring FWD
187
Horsepower
186
Torque
25 mpg
Fuel Economy
(city)
31 mpg
Fuel Economy
(highway)
28 mpg
Fuel Economy
(combined)
Standard
Blind Spot
Monitoring
Standard
Rear Cross
Traffic Alert
Standard
Automatic Climate Control
Standard
Heated Front Seats
2,000
Standard Towing (lbs.)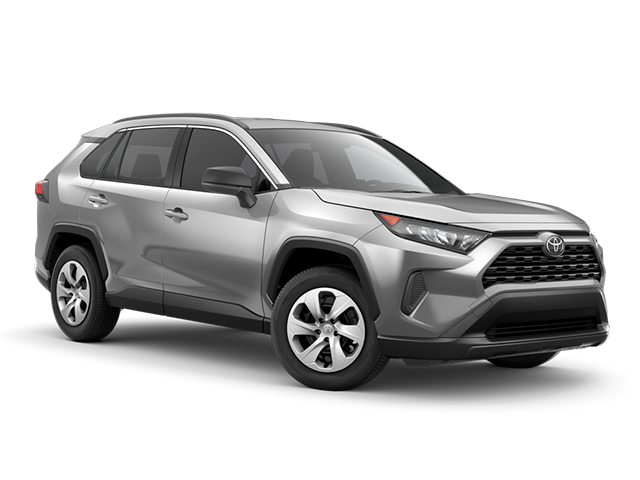 2019 Toyota
RAV4 LE FWD
176
Horsepower
172
Torque
23 mpg
Fuel Economy
(city)
30 mpg
Fuel Economy
(highway)
26 mpg
Fuel Economy
(combined)
N/A
Blind Spot
Monitoring
N/A
Rear Cross
Traffic Alert
N/A
Automatic Climate Control
N/A
Heated Front Seats
1,500
Standard Towing (lbs.)
Compare the 2019 Mazda CX-5 SUV near Irwin, PA
For a superior SUV that proves itself time and time again, buy or lease the 2019 Mazda CX-5 from our Mazda dealership near Irwin, PA. When pitted against competitors like the 2019 Toyota RAV4, the new 2019 Mazda CX-5 wins big in feats of power, performance, efficiency and more! Why would you ever settle for less? Stop by to compare, test-drive and finance a new 2019 Mazda CX-5!
Once you look at the facts, you'll discover that there's simply no comparison between the base trims of the 2019 Mazda CX-5 and 2019 Toyota RAV4. Not only does the 2019 Mazda CX-5 offer a better fuel economy across the board when pitted against the 2019 Toyota RAV4, it also yields a higher horsepower and torque output. Plus, you can haul more gear with the 2019 Mazda CX-5, as it boasts a 2,000-pound towing capacity that is 500 pounds greater than its Toyota competitor. The new 2019 Mazda CX-5 also features a host of standard amenities that you'd have to pay extra for on the 2019 Toyota RAV4, such as heated front seats, automatic climate control and stellar safety systems like Blind Spot Monitoring and Rear Cross Traffic Alert. There's no contest -- the 2019 Mazda CX-5 is the SUV that bests the rest!
Want to learn more about 2019 Mazda CX-5 specs and other 2019 Mazda CX-5 features? Speak to the team at Kenny Ross Mazda and we'll be happy to show you around our inventory of new 2019 Mazda CX-5 models. You can take a test-drive and speak with our Mazda financing team about your 2019 Mazda CX-5 lease and loan options. We can't wait to get you behind the wheel of this incomparable Mazda SUV!